Treland Care Management is so grateful for the tremendous sacrifices and contributions of our veterans. We work with many veterans to help them access their benefits including disability and pension.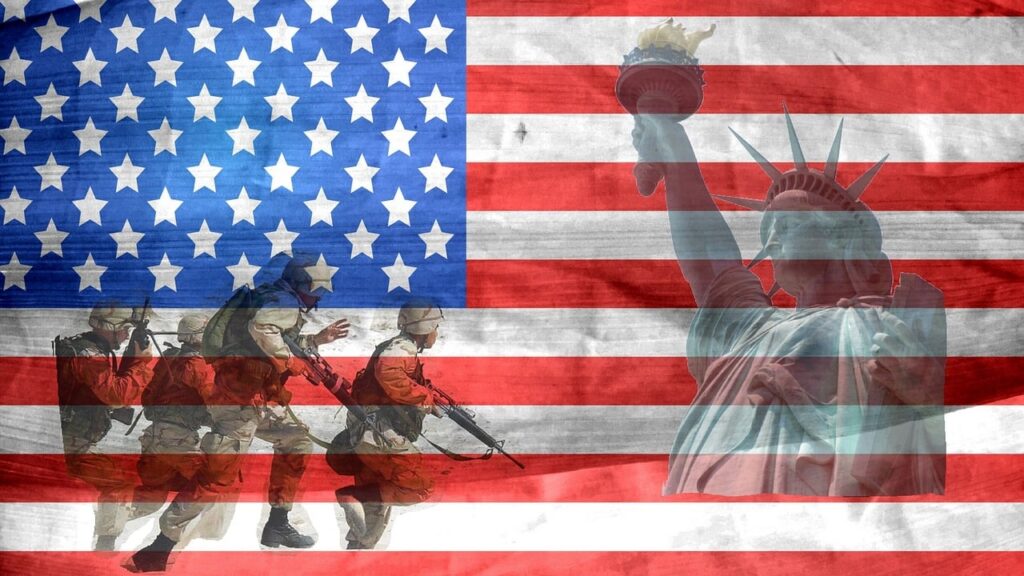 We can connect you with a veterans benefits specialist at the VA and provide additional help to discover, access and receive your benefits if you are entitled to them.
If you need additional assistance, our care managers can help complete the necessary paperwork to gain access to benefits. We can help you access disability benefits and your pension. This can improve your health care options.