In-Home Professional Care Management Services
Over 34 years of experience managing custom personal and health care needs.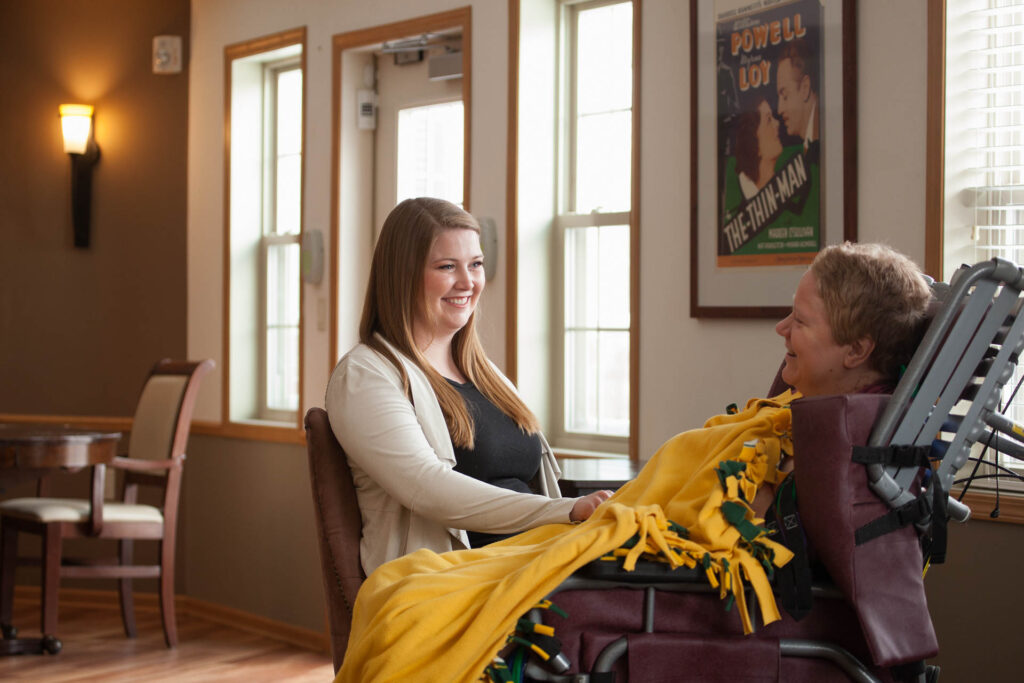 A Snapshot of
What We Do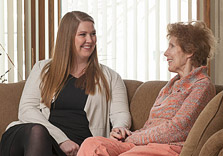 Personal involvement of a care manager to help you identify and manage your needs and become aware of the choices for your care.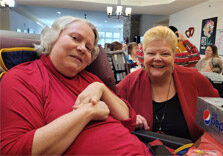 We can assist you to set up, manage and supervise the care of your choice going forward. We find and maximize resources clients are entitled to.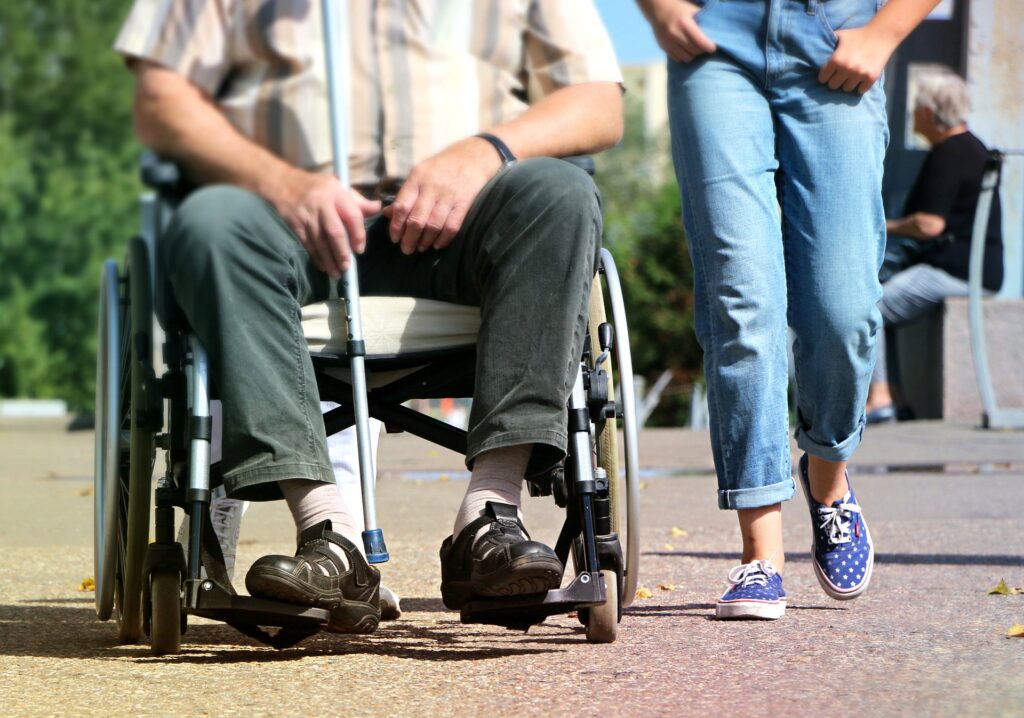 We coordinate and communicate between all health care professionals involved in our client's care to provide continuity of care.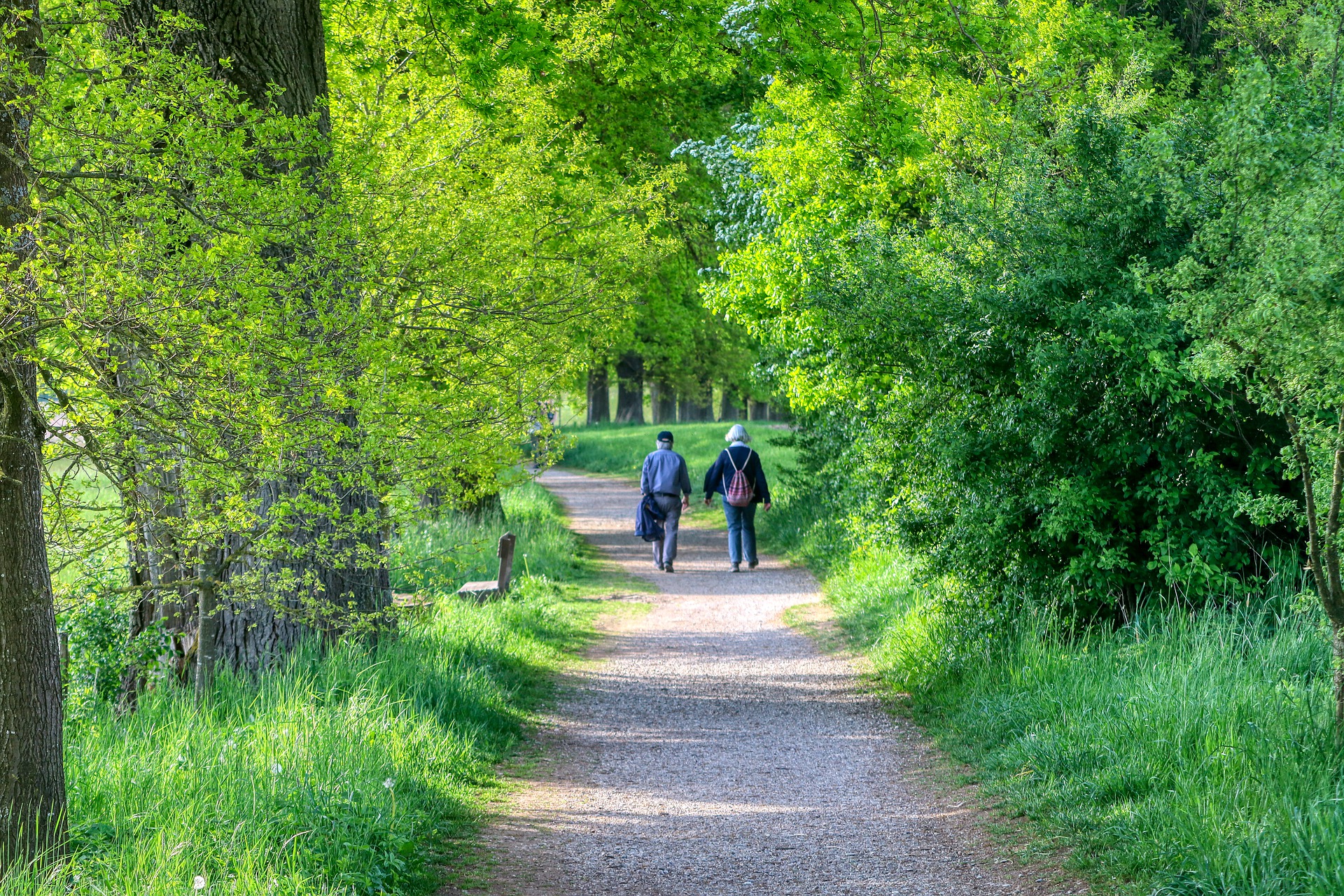 Professional Assistance with
Managing your health care needs
10
maximum # of clients per
care manager
100s
of satisfied clients and families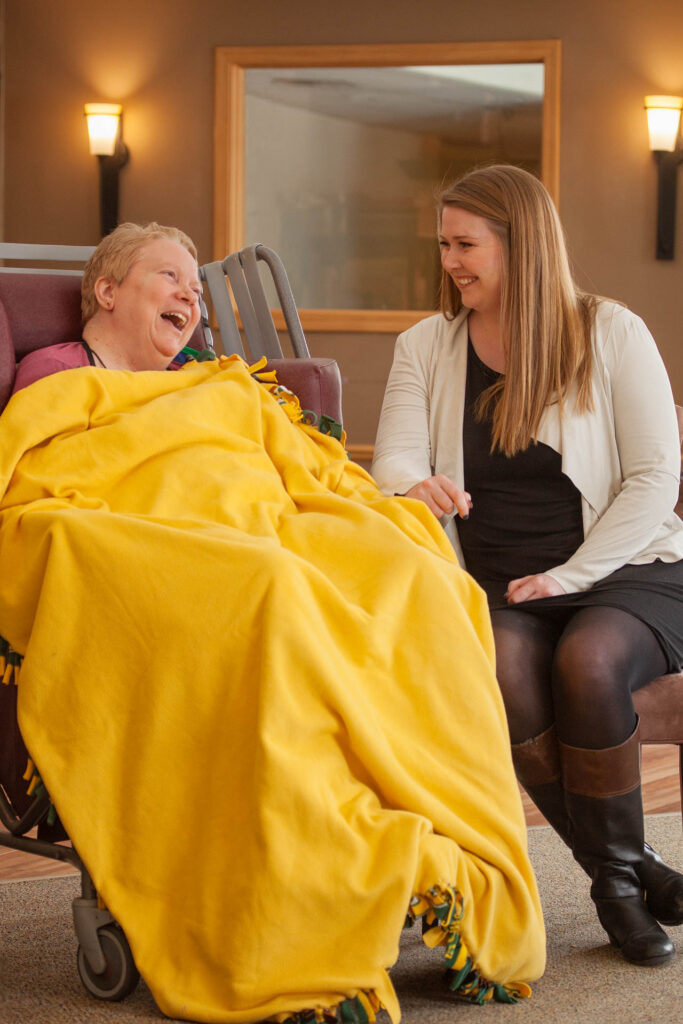 Why You'll Love Us
Families appreciate the services we provide and feel comforted knowing the needs of their loved ones are being met. Some things we are known for:
Professional expertise
Professional advocacy
Scope of services we offer
Excellence
"Above and Beyond"
Ms. Treland always goes the extra mile and treats her clients with respect and dignity and provides individualized attention.
Breanne M. Bucher
Walden & Schuster, S.C.
---
"Her Ability is Priceless"
Treland's knowledge of facilities and their level of care is an invaluable resource for a family trying to find placement for a loved one.
Jane L. Walker
Attorney at Law
---
"Brings Balance"
Peggy is hardworking, compassionate and knowledgeable, and goes above and beyond to bring balance to the situation.
Kendall Pfiefer
Housing Manager – Samaritan
---
The scope of services we offer is large and includes but is not limited to:
Treland Care Management
---
Experts in Dementia Care
Managing care of those who have simple or complex health care needs including dementia and chronic disease management.
Maximizing Resources
We find and maximize resources that you are entitled to and get as much of your health care needs covered by resources available.
Professional Registered Nurses
We provide counseling and support to clients and families and all involved in client care to support client wishes including attorneys, trust officers, POAs, guardians, etc.