Treland Care Management is a proud member of the Waukesha County Financial Abuse Specialist Team (FAST).
The mission of FAST is to identify, investigate and prevent financial abuse of elders and dependent adults in an efficient and expedited manner.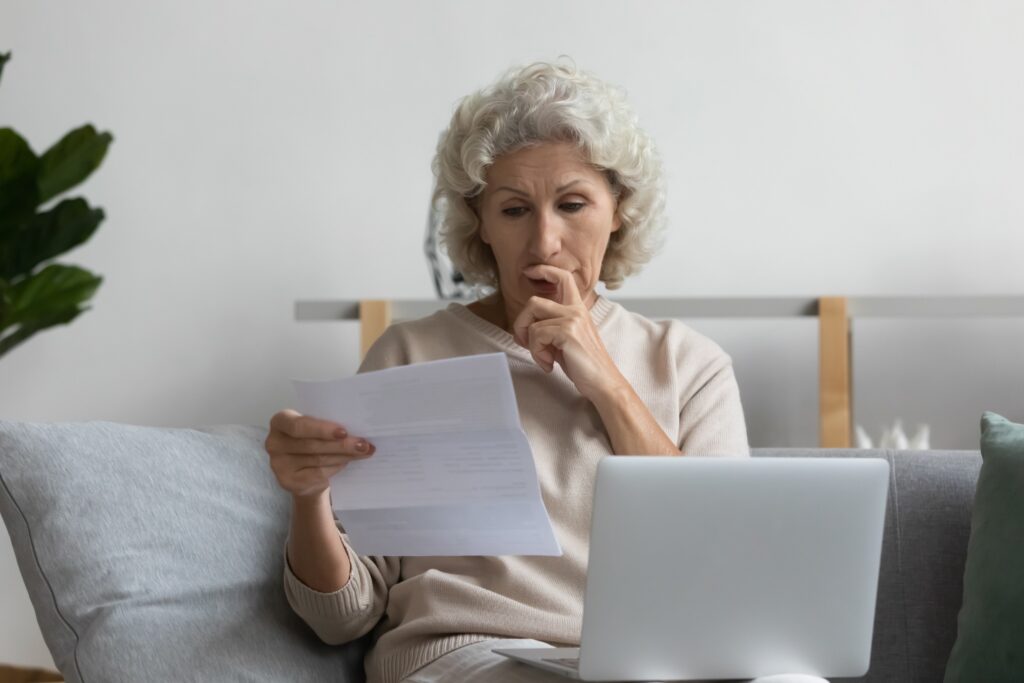 Many of our clients are elderly and rely on others for assistance with legal, financial and health care assistance and decisions.
We have our client's best interests in mind, are watchful and alert to problems.